Jackie Moncada
Health Coach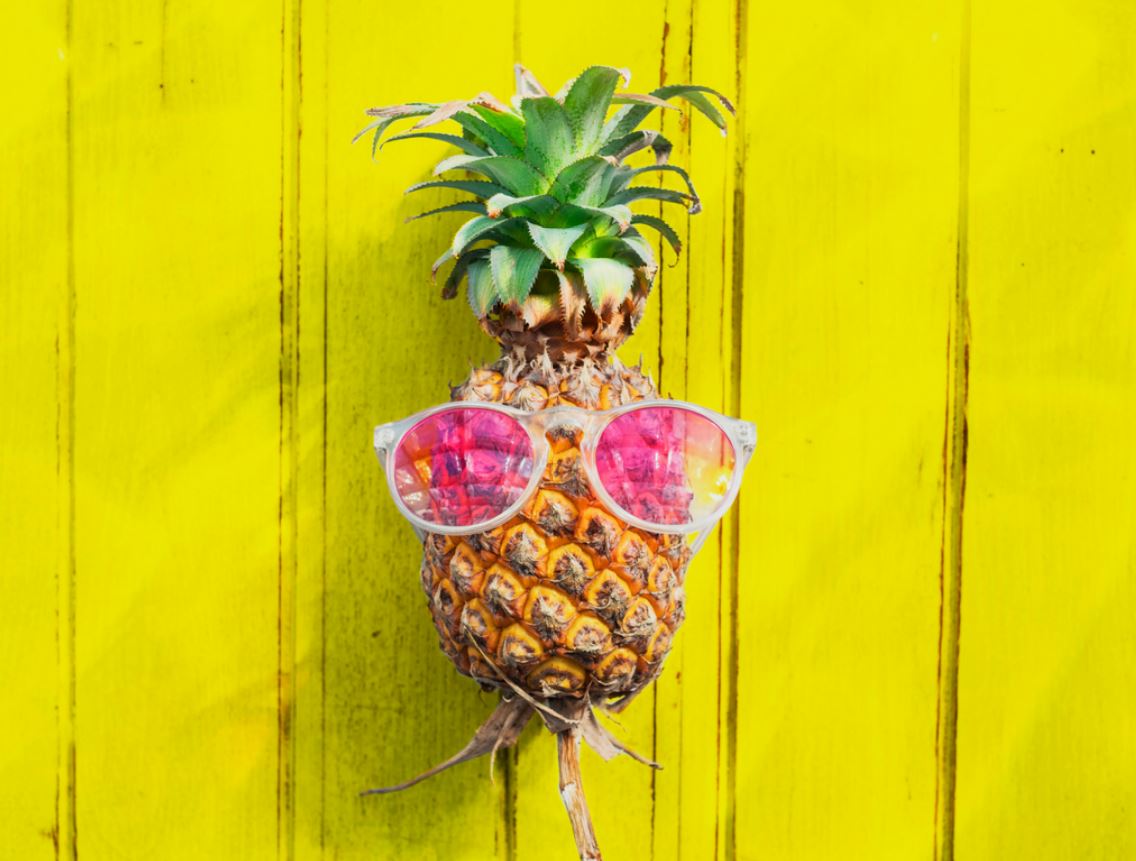 Tired of Feeling so Tired? I Got You.
Let's make healthy living simple. Get energized, beat the bloat, sleep better, conquer cravings, and more. You in?
Hi there, as an Integrative Nutrition Health Coach, I'm here to help you reach your health goals. Tired of hearing that one thing is healthy one day and deemed poison the next? I help to clarify the over-stuffed health world and get you feeling great again. I believe that no one diet fits all and I'm passionate about helping people become their own best health advocates.
Resources for Healthy Habits
Instead of prescribing one diet or way of exercising, I tailor programs to meet your needs. I also help you make gradual, lifelong changes you can be excited about. Here are some resources to help you get there.
What Is a Health Coach?
A Health Coach is a supportive mentor and wellness authority who works with clients to help them feel their best through food and lifestyle changes. Find out more about health coaching and my programs now.
Who You'll Be Working With
My background allows me to help you control your cravings, improve your immune system, manage your weight, make healthier food choices, enhance your energy and sleep, feel empowered, and more.
"Ever since I started the program with Jackie, I feel way more energetic. She definitely motivated me to start living a healthy lifestyle..."
— Catherine T.
Find out what my clients are saying and how I can help you today.